刺金时代
黑暗无边,与你并肩。
My new inspirational model
郭敬明
coz he is same age as me and he is already on forbes wealthiest Chinese people list.
1 of his property in Shanghai
我 blogged on 11:39 AM






Hubby upgraded the room to suite n here I m at Dubai! He is still in Abu Dabi for a talk and can't wait for him to return n have lunch.
This year traveling has been crazy but I had been to many places, for work and for leisure. Whole of Asia almost all 9 countries plus the US, then now to my first country in Middle East in these 5 months. The traveling has broaden my mind definitely and open me to the many cultures, learning to talk to people in business etc. n the best part is I always enjoy the leisure times me n hubby take in between all these crazy business trips to go to New York n Washington, to Japan and now in Dubai :)
We may be young but we will b 年轻有为。coz I will always work hard n v hard :)
我 blogged on 2:59 PM






在上海要回国的最后一天
看的是书,读的却是世界;沏的是茶,尝的却是生活;斟的是酒,品
的却是艰辛;人生就像一张有去无回的单车票,没有彩排。每一场都
是现场直播。把握好每次演出便是最好的珍惜。happy to catch up with everyone I want to in this trip :) 到上海十几次,这次学习得特别多。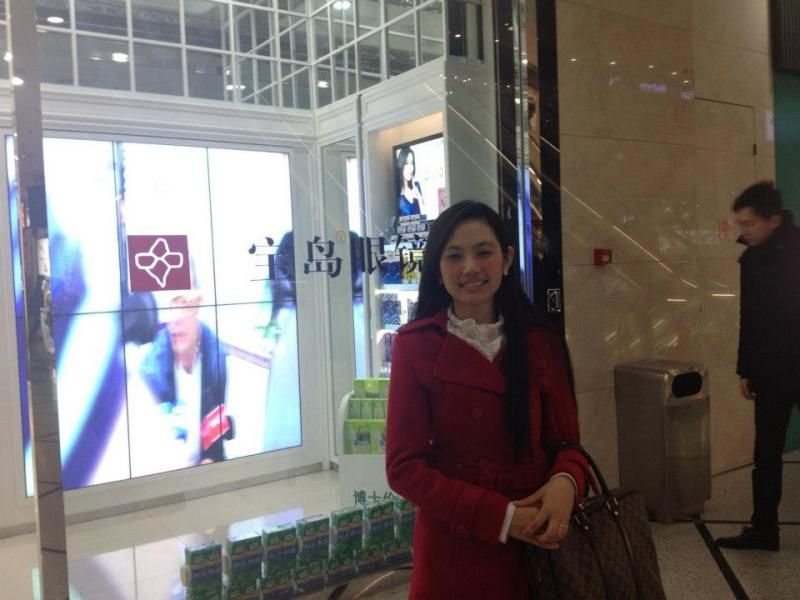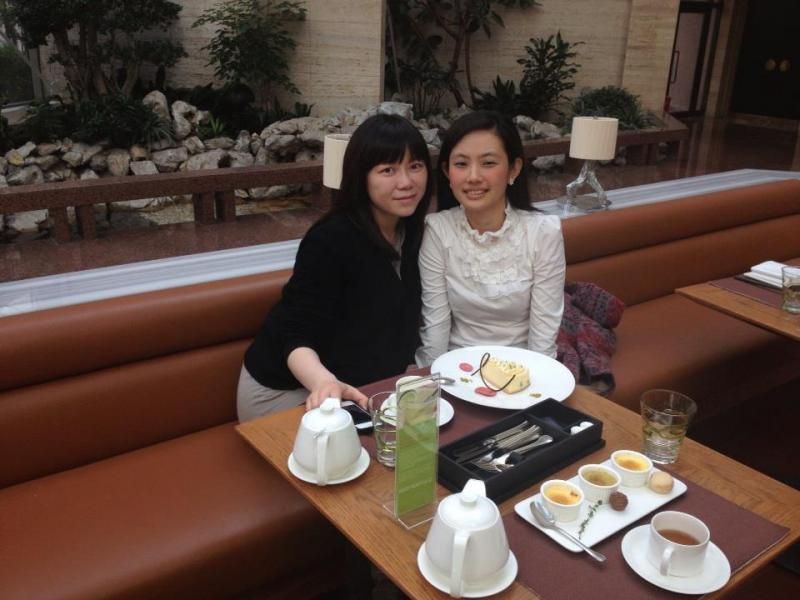 Italian restaurant, dating with hubby, enjoying the finest things in life
And Taiwan next week!
我 blogged on 6:54 AM






我 blogged on 2:51 AM






CNY!

Finally have time to catch up with rest and own stuff during this time. Everyone has been updating linkedin profiles. 0.o I m just v lazy, so my linkedin still stuck @ 4 yrs ago and my photo, havent got time to go take a professional one as my make up artist that I always engage is having her pregnancy nw =D

I will update my profile when I become director ba hee. otherwise, waz there to update.
我 blogged on 1:18 PM






Finally back from the US after 3 weeks. Went to SFO, New York, Washington, Boston, Rochester, Niagara Falls from Canada side, also took a helicopter ride above New York with hubby. Just the only shocking thing was Times Square was disappointingly small!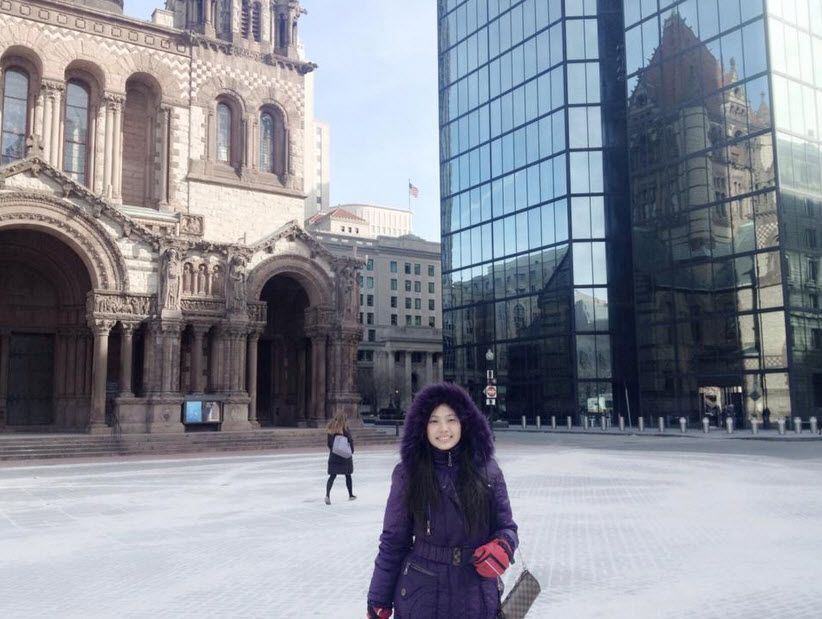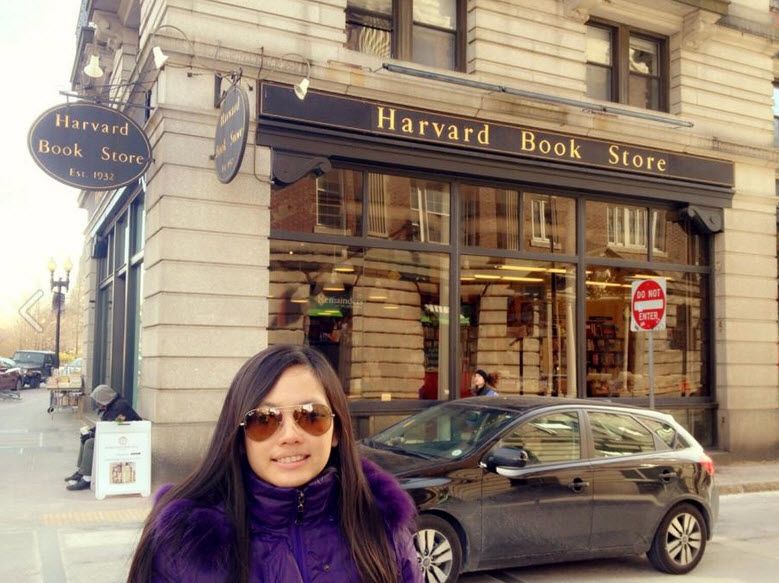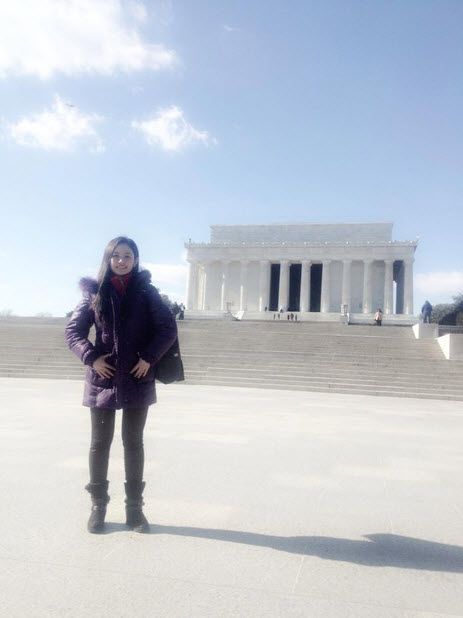 And I will be doing my Asia Pacific rounds again 0.o 3 times this year somemore. Loads of Travel for work this year sigh
Anyway I am looking forward to CNY!
我 blogged on 11:19 PM






@ SFO
#1 recommended restaurant in SFO in tripadvisor - Albona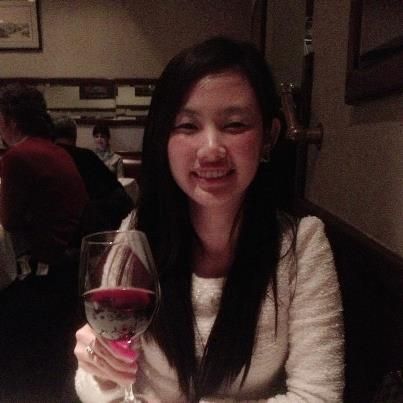 will be in USA for 3 weeks till end of Jan 0.o but will be dropping nyc and hopefully washington as well. Went to Lombard street in SFO and drove thru all the almost 90 degrees steep street, lotsa huge and nice houses gosh almost like Beverly hills just that it is so steep! i dont know how they park their cars!
I end up being the only one who give the tips to the driver who carry our luggage and pick us up at airport out of all the other 4 Americans. Well i m glad i did, coz i saw the driver's hands shaking sigh. Is the time of giving.
我 blogged on 11:17 AM






我 blogged on 10:46 AM






2012 gonna whisked by again time flies. This is a hard year but we also did everything in this yr, bought second house, n finally I got my manager's title :D can't wait for 2013. Haven't travel at all with hubby this yr except to shanghai which I had been there like 6 times in 2 years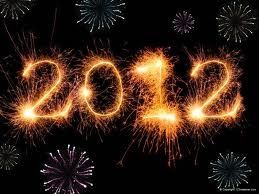 我 blogged on 7:45 PM






Catching up with gd old friends

Finally got to meet an old friend Yee Yern after 5-6 yrs! We had a gd time chatting and eating @ my fav restaurant with my hubby, Ma Maison and sip red wine @ Intercon SG.

Then Jane & Jason also came my house to sip red wine =D my place was difficult to come so it has to be Jason driving and fetching Jane. We had dinner and talked till 1am I think. Time Flies and it has been long time since we talked so long.

wished we had more time and we can do this more frequently. =) Well, better once than never!
我 blogged on 11:37 PM